Hair Salon in Woodstock,GA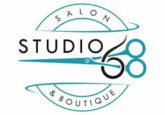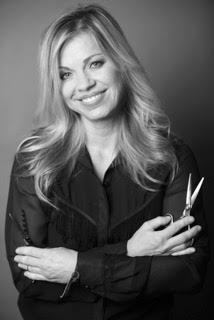 About Studio 68 Salon Founder Ursula Wilson
"My focus is to bring my 35 years of expertise in hair trends and fashion to you. Now is your chance to have that personal hairdresser, like celebrities, at your fingertips, who will translate your own personal hair and fashion image for you.
My goal is to help you find yourself and be that! "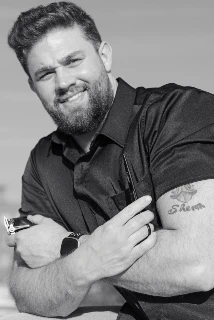 About Garrett Peterson
Garrett Peterson, originally from central Illinois, is currently attending Paul Mitchell School of Esani. Specializing in Men's hair cuts, Garrett maintains a positive attitude in everything he does. While excelling in his barber skills he also brings joy into peoples lives by providing a relaxing and trustworthy environment to Studio 68 Salon.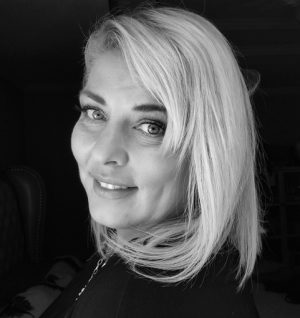 About Bronya Sixel
Bronya Sixel is our newest stylist at Studio 68 Salon. Originally from Czech Republic where she worked as a Nurse. Having now lived in the United States for 20 years she has fallen in love with Fashion and Hair. So naturally she is a recent graduate form Toni & Guy Academy and is following and pursuing her dreams. Her real passion is everything 'Blonde' from Balayage, highlights or total transformations. What ever you are desiring she is eager to help you find your best style!
"My promise to you is that your experience will be one you not only enjoy but also will want to share with others."
- Ursula Wilson
Owner Studio 68 Salon
Master Color Specialist and Hair Designer with Redken
Women's Cuts
The cut begins with a consultation. It is followed by a detoxifying hair cleansing treatment and a custom-blended deep conditioning hair treatment from Redken. Your hair is now ready to be cut!
Hair Extensions
Our hair extensions are 100% Human Remy- the pre-eminent grade of hair available in the market. Made from ethically sourced, never processed, virgin hair. Oriented with the cuticle facing down and 100% uniform.
Brazilian Blowouts
When you just want to look your best for the day or night out, stop by for an ala-carte blowout. You will leave with perfectly styled hair.
Hair Coloring
Semi-Permanent Color, Permanent Hair Color, Balayage, Ombre and Highlighting
Men's Cuts
Hair cuts are available for men which may employ scissors or an electric trimmer to clean up your look and make you feel refreshed and ready for a new day. We will get you in and out in a minimum of time and ensure you look your very best!
Beard Grooming
Trimming gives the beard its shape and a beard without any shape is just hair on the face. A proper beard trim takes in all the factors of your beard neckline, cheek line, mustache , lip line and overall length. We also offer organic beard products.
Children's Cuts
Haircuts for the Kids! Have Garrett give the kids a great cut while Mom or Dad relax in our comfortable lounge area.
Studio 68 Salon Client Reviews
Book Your Appointment Now
Pricing and Services
Pricing is subject to change based on customizations requested by client.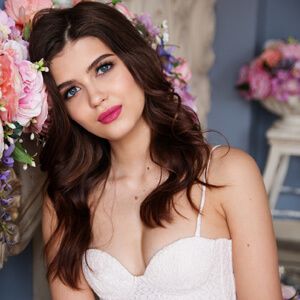 Hair Cuts
Women's Haircut $78

Women's Blowout $48

Conditioning Treatements $25

Men's Haircut by Ursula $38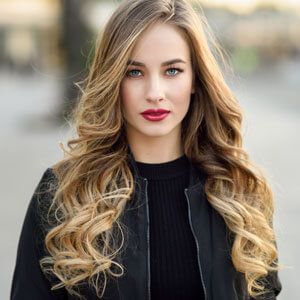 Hair Coloring
Semi- Permanent Hair Coloring $85

Permanent Hair Color $85

Balayage, Ombre & Highlighting $185+

Partial Highlighting $155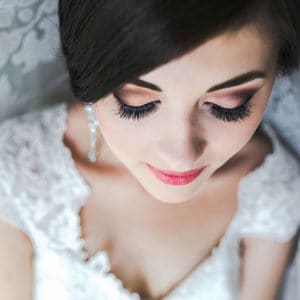 Smoothing
For hair that needs to chill & relax!
Great for softening, smoothing and straightening over-zealous waves or just a stubborn growth pattern that needs help.
Brazilian Blowout is the only professional treatment that can actually improve the health of the hair.

Brazilian Hair Smoothing $175 and up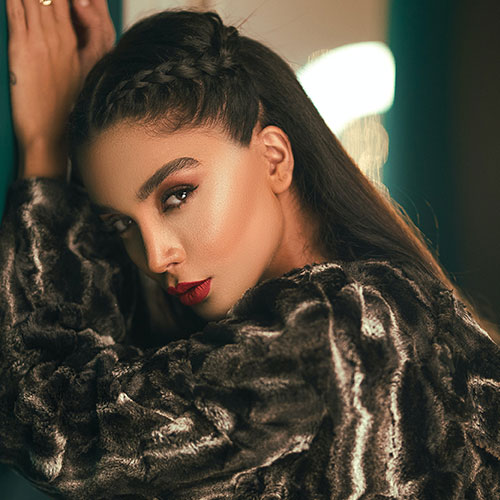 Fusion Hair Extensions
Straight Fusion/Keratin Bond Extensions

Are you looking for 360 degree movement and ultimate styling potential?
This tried and true technique involves connecting extensions to hair with keratin bonds. The same keratin/protein that makes up your hair.

Application takes 2-4 hours. Hair may be used up to three times (with rebonds).

Lasts 2-4 months with proper care.
Available in 32 colors
Lengths 18"

$250 per hour to install and remove
Hair (priced upon consultation)

Extension Consultation Only: $25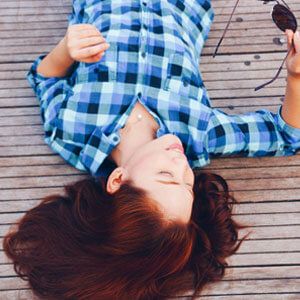 Hand Tied Weft Extensions
Hand Tied is a one of a kind method.

Hand tied Weft Extensions add length , fullness and thickness while blending seamlessly throughout your hair.

Hair is priced after consultation

Hand tied Weft Extensions:
$250 per hour for install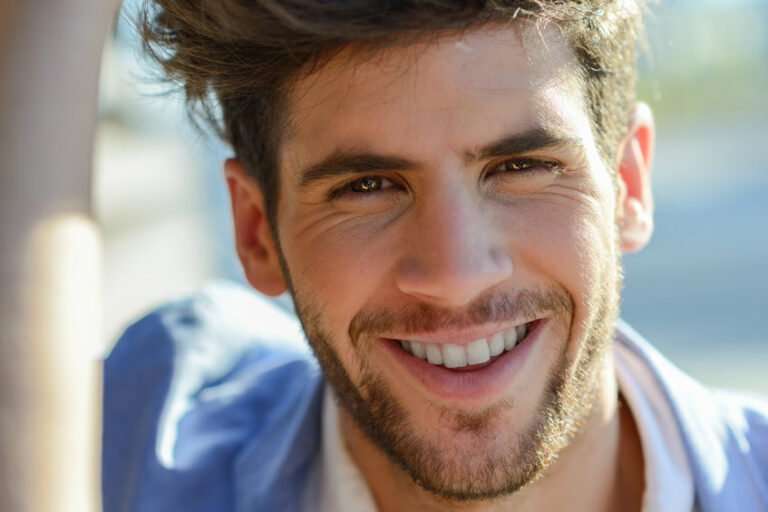 Men's Services
Men's Haircut by Garrett $28
Men's Beard Trim by Garrett $15


Child Haircut
Children's Haircut by Garrett $28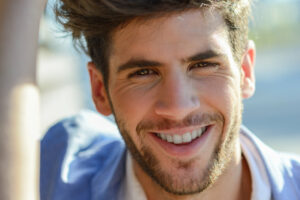 Men's Services
Men's Haircut by Garrett $28
Men's Beard Trim by Garrett $15

Children's Haircut by Garrett $28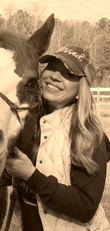 About Ursula
The Chicago native, where the city so windy it's hard to realize a good hair day, Ursula has managed to create a resume' that reads like a who's who of the beauty and fashion industry.

From winning awards while a student at the prestigious Pivot Point Academy to auditioning for and becoming a Redken Performing Artist, Ursula has always had a desire for greatness. Her drive to learn, perfect, and teach her color and design skills has allowed her the opportunity to educate both the National and International levels.

As a hairdresser for 35 years and a Master Color Specialist and Hair Designer with Redken for 10 years, Ursula has had the opportunity to lead in Redken's International Symposium as well as demonstrate her abilities on the stage and platform for industry trade shows.

Perhaps a better understanding of Ursula comes from her outlook on life  - Be positive in every situation and always strive for betterment! She takes this idea into everything she does, from creating an image for celebrities to taking care of her clients.

Ursula's Media Appearances:
Hair Editor for Atlanta Hair Magazine
Hilites Magazine
Modern Salon
Atlanta Magazine
Atlanta Bride
Behindthechair.com
Studio 68 Salon is located in downtown Woodstock
Book Your Appointment Now
Studio 68 Hair Salon in Woodstock, GA